I've always liked working with wood. All through my school years I took woodworking classes and I went to Humboldt State majoring in - you guessed it, woodworking. After college I got a job as an apprentice with a custom furniture maker in Los Angeles on Melrose Blvd. - Guy Chaddock and Company. It seemed like I learned more about woodworking on my first day than in all the years of my classes combined.
I spent seven years there learning furniture making. I worked under three journeyman furniture makers, one an émigré from Denmark and another an émigré from France. I was young and eager to learn, so my mentors willingness to teach was a remarkable gift. I would joke to my Dad, "They even pay me!"
Chaddock was growing into a large company. So that, among other reasons, I decided to open my own shop in North Hollywood. I made custom furniture and over time drifted into kitchen cabinetry.  After two decades though, kitchen design had become a passion, so I closed my business and moved to design only.
In 2004 I went to work for the Home Depot Expo in Encinitas, CA as a kitchen and bath designer. I was there for five years, and I earned my CKD. 2009 was a terrible year for our industry and the Expo closed. I found work as designer at a new 6,500 sq/ft showroom in Basalt, Colorado, that served the Aspen/Snowmass area. I was there for three years and loved Aspen, but I came back to Southern California in 2012 for family reasons, going to work for a boutique kitchen showroom in Agoura Hills for couple of years. 
For the last eight years, I've been working exclusively with other designers helping them with their kitchen and bath designs by doing 3D drawings to complement their existing 2D plans, and for those that need it, I do 2D kitchen and bath floor plans and elevations along with the 3D drawings.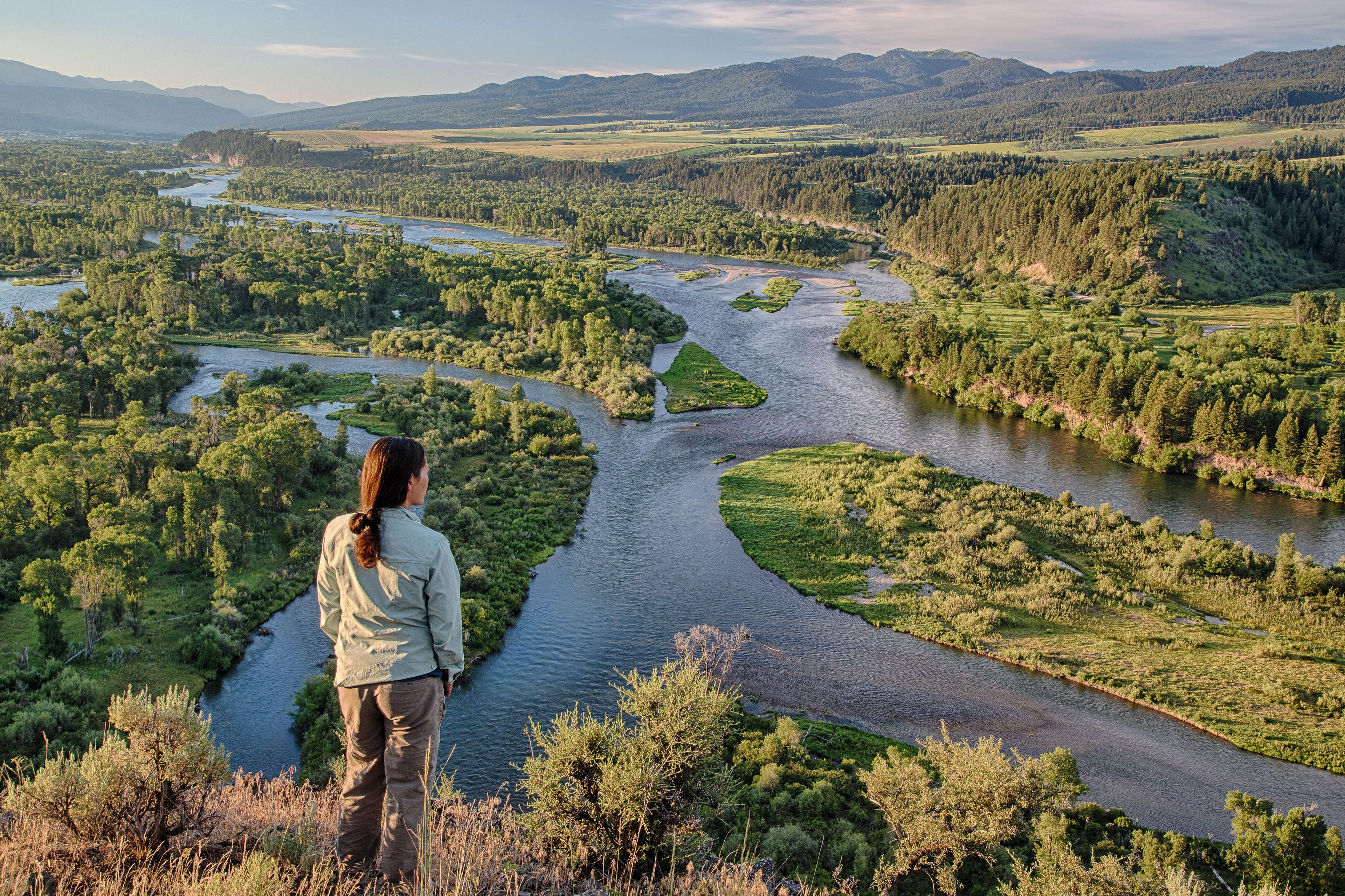 My home base is Idaho Falls, Idaho, 4,700 feet up in the Rocky Mountains, not too far from Yellowstone National Park. I live on a nine acre ranch. It has hundreds of 60 -70 ft. tall Cottonwood and Willow trees, and a stream running alongside it.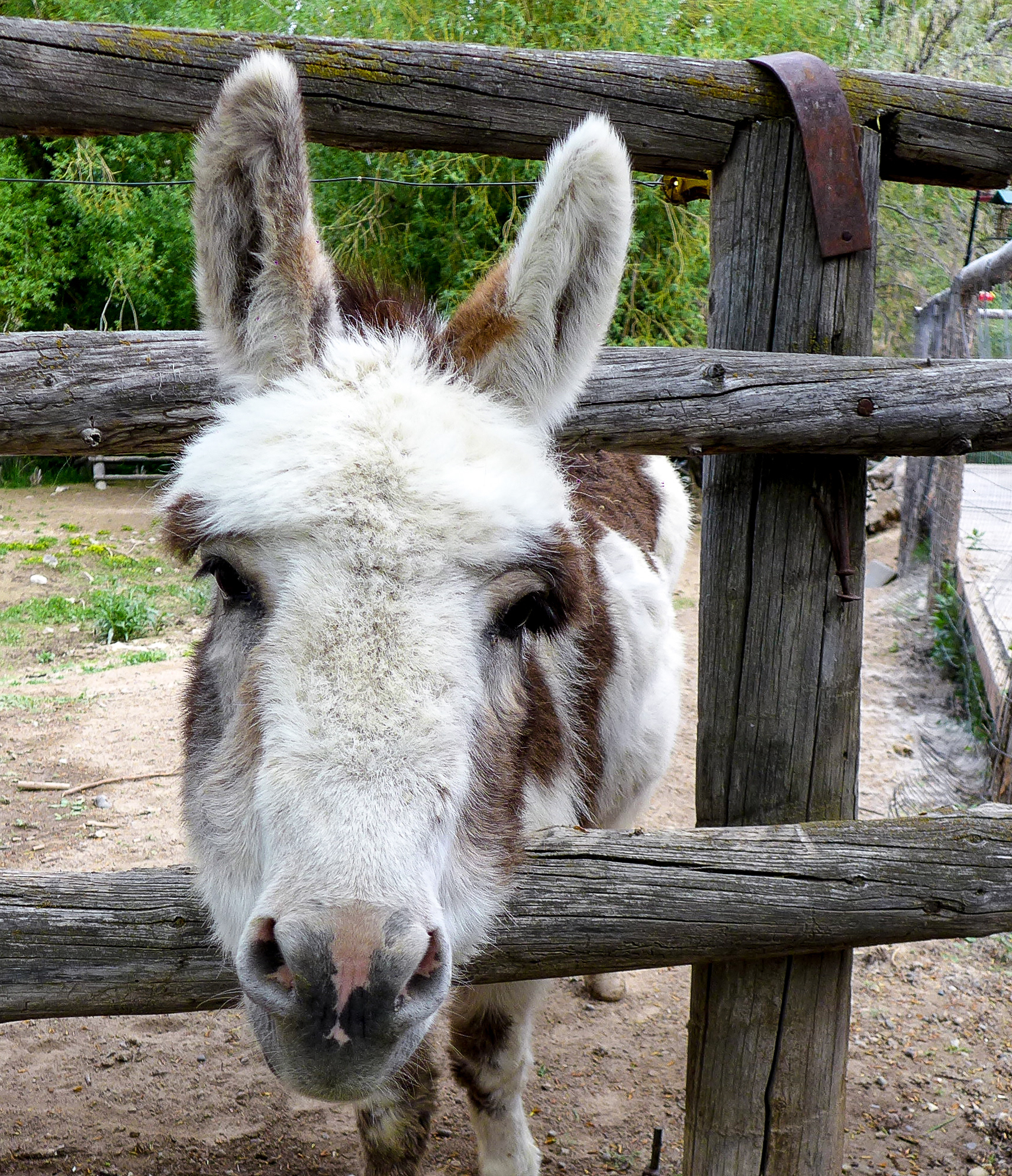 We have some chickens, a couple of miniature horses, and a miniature donkey named Phil.  Phil is 18 years old. He doesn't move too fast - except when I whistle to him to for an apple. Then he gallops. Even donkeys have their comfort foods.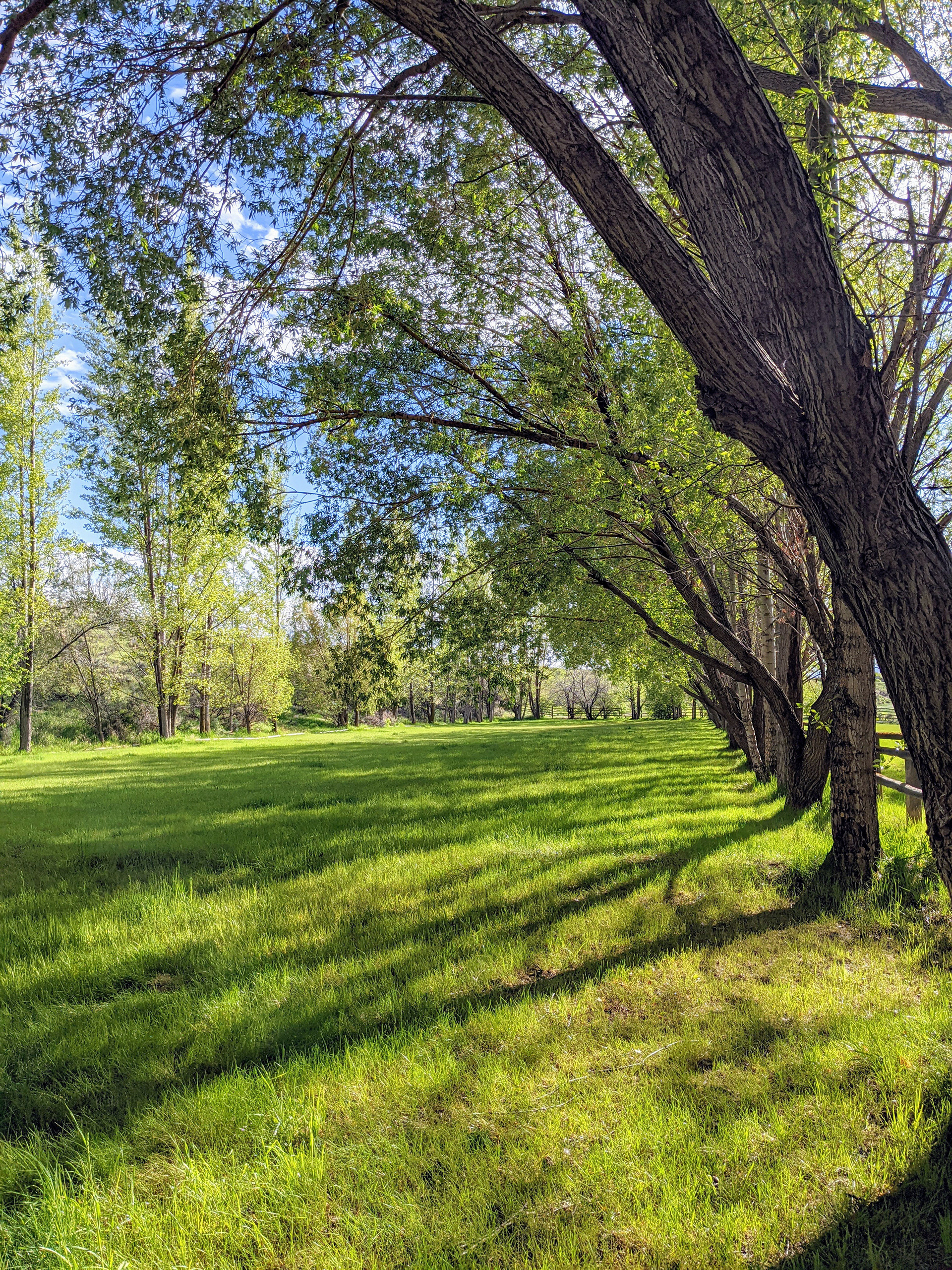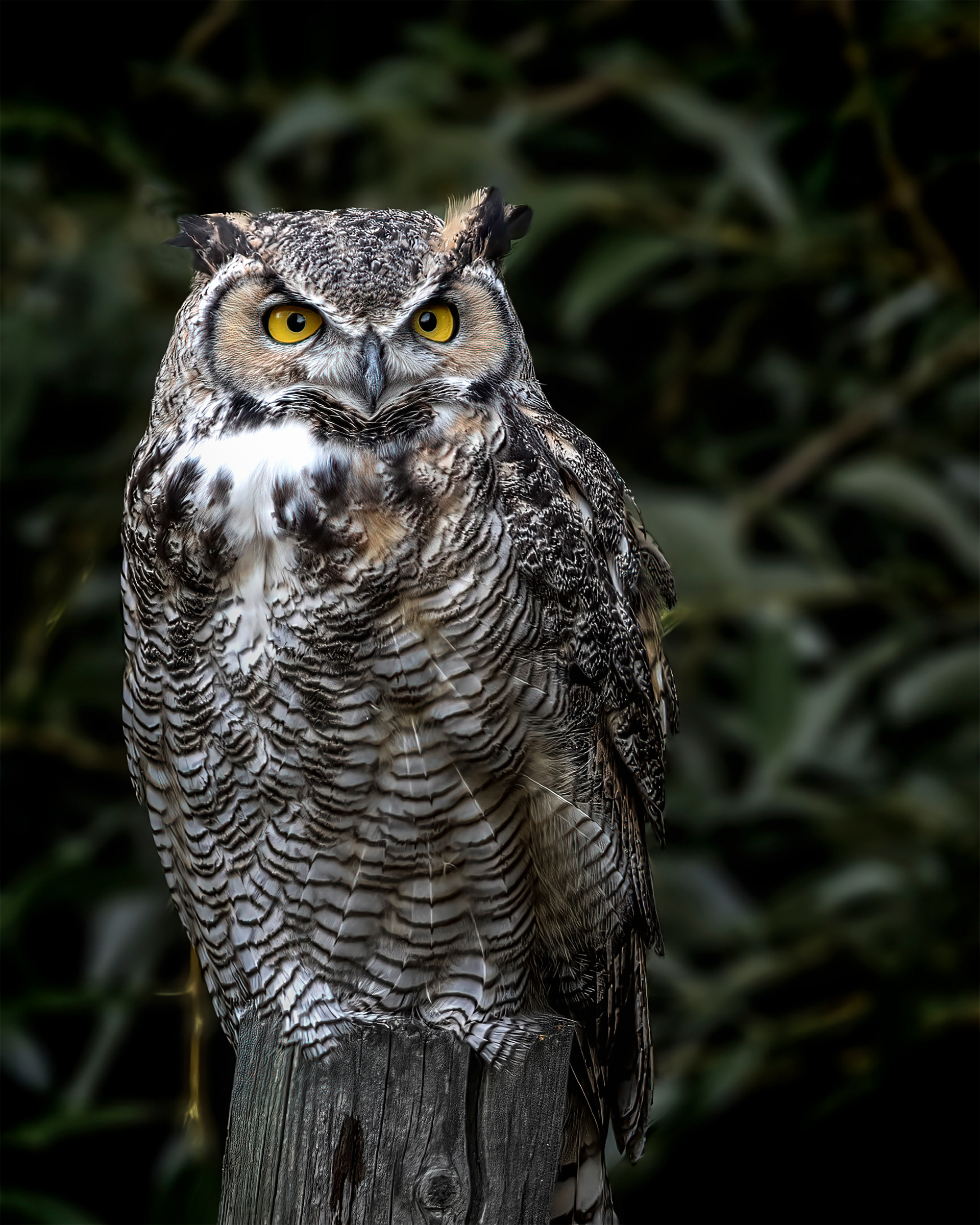 I see all sorts of wildlife on the property including Great Horned Owls, which I've gotten a few photos of. A family of owls has claimed us as home. They hoot to each other and sometimes I see them soaring. Their 4 ft. wingspans are a sight to see.